Kristy Thorburn began Ipswich Art Therapy in 2013 to provide a mental health and wellbeing service that was joyful, warm, comfortable, non-stigmatising and creative. Providing holistic and well-considered support is central to all the services provided to clients and families.
​
Kristy is taking a period of extended leave from May 2018. This means that she is not currently meeting with new clients or families.
Ipswich Art Therapy provides counselling and art therapy services to the Ipswich and Greater Brisbane regions. Most of our work is carried out in a purpose designed Art Therapy Studio in North Ipswich.
​
Art therapy is a type of counselling that encourages personal growth through the use of expressive art processes. This might include painting, drawing, using pastels, sewing or using clay with specific guidance from the therapist. Sessions are guided by the goals of the individual and their specific needs on that day. No previous art experience or talent is required.
​
Our therapist, Kristy Thorburn, is fully accredited to provide services to children, young people and adults who are experiencing social and emotional difficulties.
​
Please have a look around the website. If you have any questions please use the contact form below or call.
​
​
PLEASE NOTE: Kristy is currently on maternity leave until mid-2019. There will be delays in responding to email and phone calls during this time.
​
For all enquiries please
call Kristy on 0414 993 971
​
You may also use the form below to email
​
Doctors might like to fax 07 3036 6770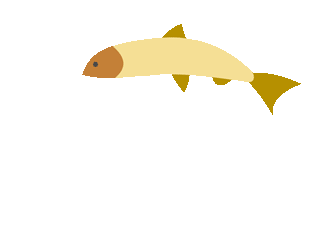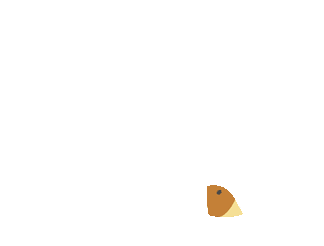 This little movie is an excellent way of practicing using your breathing to calm yourself and to improve your emotional regulation.
Try it and see if it becomes easier over time... I recommend starting with at least five rounds of inhaling and exhaling... you might just want to keep going!